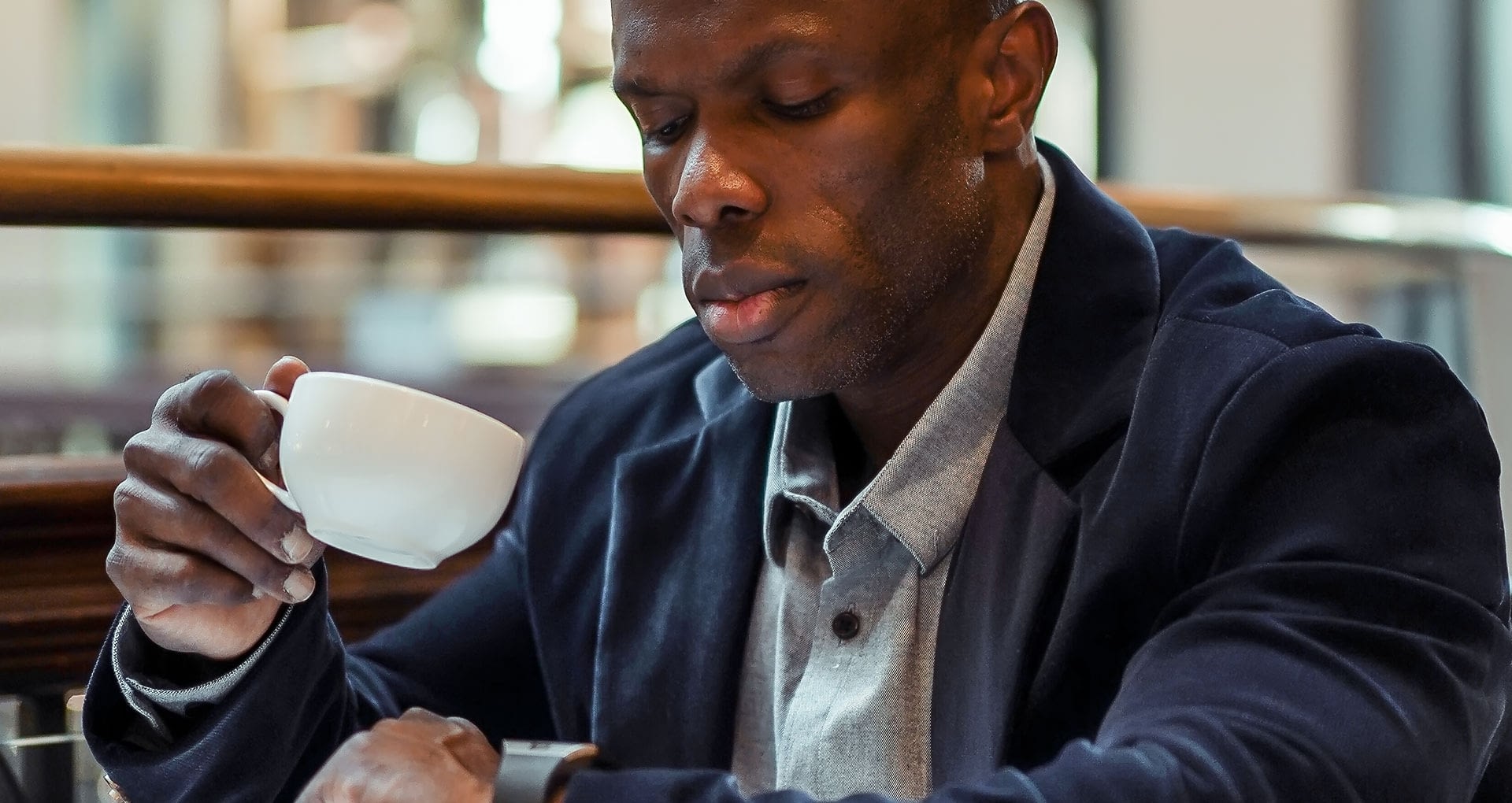 I believe that
• EVERYBODY IS MAGNIFICENT
• EVERYBODY CAN CHANGE
• EVERYBODY CAN BECOME WONDERFUL
Take your life to the next level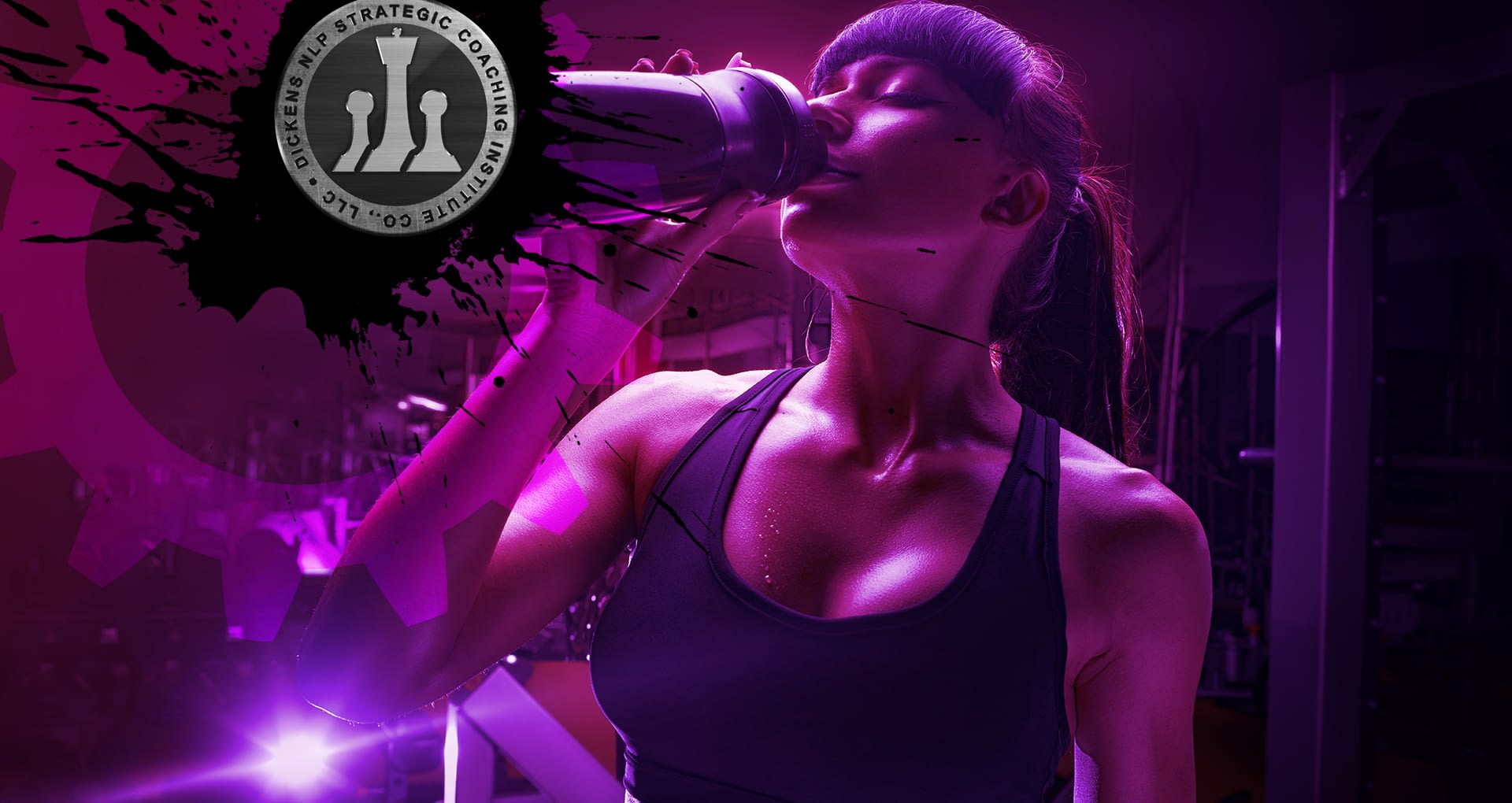 Motivation is what gets you started. Commitment is what gets you going

Dickens is on a mission to helping busy professionals accomplish their goals and increase their focus through "MENTAL & EMOTIONAL RESILIENCE REPROGRAMING COACHING PROGRAM™.
He's committed to helping clients massively increase their results.
The Creator of Get-Fit Stay-Fit Nutrition program.
"in life, there's only one way to avoid obstacles."
You can do nothing or you can view them as ways to be better.
"without obstacles there is no way"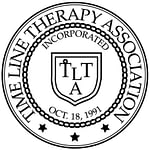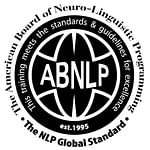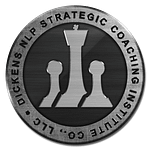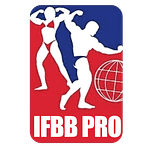 "What we have done here is put together the right certification programs to help empower any potential client with the tools they need to start a new career"
Dickens Fenelon, IFBB PRO
TIME LINE THERAPY AND HYPNO THERAPY CAN HELP YOU OVERCOME ADDICTION, CHANGE VALUES AND MORE...

LONG ISLAND'S BEST HEALTH COACH
10 YEARS AND COUNTING
Contact us today to get started.
"It's never too late to be the person you always knew you could be."
-Dickens Fenelon IFBB PRO
Leave Your email, we'll send you a free getting started guide