About NLP STRATEGIC COACHING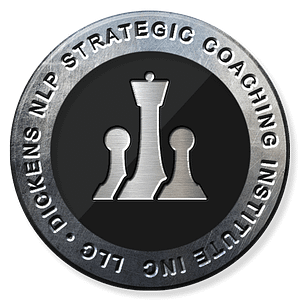 We are one of the largest coaching institute on Long Island, New York. At Dickens NLP Strategic Coaching, we believe that life is what you make it out of and NLP gives you the ability to perform better at work, and create better relationships. It gives the tools to climb the ladder of success and become a  more fulfilled person. In addition, we are also integrate our nutrition and fitness program with this coaching to obtain optimal long term results.
At Dickens NLP Strategic Coaching Institute offers Specific NLP-Coaching Training for aspiring & existing coaches.​
In our practice we have found that Coaching, NLP, Time Line Therapy® & Hypnosis are tools that can assist a client with sustainable lasting change & give them the results they desire.
Our NLP, Time Line Therapy® & Hypnosis certifications are accredited by the American Board of NLP, American Board of Hypnotherapy & the Time Line Therapy® Association.
Upon completion of our programs you will have the tools needed to change lives as well as the credentials to pursue professional coaching opportunities.
We offer individuals our  Breakthroughs Sessions are designed to help a person who is ready to break down any emotional barriers that are making them feel unfulfilled in any area of their life (Career & Finance, relationships, family, health & fitness, personal growth & development and spiritual).
Our nutrition and fitness program uniquely intertwines a customized  meal and exercise plan with the NLP strategic coaching to provide long term lasting results.