Nutrition & Fitness Coaching Program
We at Dickens NLP Strategic Coaching Inc, care very much about our clients and their goals; it is our top priority to find the best solution to fit each individual that we work with.  These solutions can vary greatly depending on the individual and their particular lifestyle and by no means are these programs a "one size fits all" scenario, by understanding each client's lifestyle and goals we have the ability to better gear one of our programs to them. We believe that when you custom tailor a program to a client instead of the client changing their lifestyle to fit the needs of a program you'll get much better results and in ultimately a much happier client.
Dickens Fenelon, the founder of Dickens NLP Strategic Coaching Inc.,, LLC and the developer of these programs is a licensed nutritionist that not only has the book smarts of nutrition and health but also has the personal experience of trial and error.  Mr. Fenelon embraces the ideology that what you put into your body is exactly what you'll get out of it, with that being the case he has spent years  putting together the two foundation programs that Dickens has to offer.
All of us have different schedules and different routines that could cause us to have an irregular sleeping schedule, erratic eating habits or just too busy to eat the right kinds of food. It's OK, we are only human; What we have done here is put together the right programs to help give any potential client the lifelong tools they need to get back on the right track towards a healthy lifestyle.
It's believed by many that anything in moderation can't be that harmful; Dickens believes this to an extent. With the growing amount of foods out there that claim to be healthy but really aren't it's sometimes hard to know what's good for us and what's not.  One of the most amazing things about Dickens's programs is not only can it be applied to almost any lifestyle it can also be applied to almost any age. It all comes back to the fact that we design the program to fit our clients.
Chris Pay
"Dickens, I just wanted to drop you a quick note of thanks for the difference your coaching has made in my life. As you know, I experienced early childhood trauma, and this hung over me for the 49 years of my life before working with you. While I had achieved outwards measures of performance and success, the internal pain held me back from reaching my full potential. I always had a negative internal dialogue and lack of confidence stopping me from truly excelling.  I carried around the baggage of grief, sadness and hurt for a long time.
Your coaching enabled me to make massive breakthroughs in my confidence and self-belief. I have been able to resolve and leave behind the old painful memories and limiting beliefs.
You have given me a powerful tool kit to handle challenges as they come up, and the confidence to power through to achievements that I would have previously avoided out of fear and self-doubt.  I have great clarity of direction, massive energy, and bullet-proof self-belief that grinds down any challenge that dares get in my path.
I feel like I made an incredible high-returning investment with you. The value of the coaching and tools you provided are far beyond the price I paid for it. Thank you on behalf of myself, my children, my business, and the people I will help with the knowledge and skills you have given me."
Angela
My name is Angela and I live in Sydney. I believe myself to me a positive glass half full person with a successful career in IT.  Recently I have been presented with a very serious illness . My health started to deteriorate at age 44 in 2017 that led to the need for surgery. Hospitals and surgery were a nerve racking experience that would cause me great emotional stress. Unfortunately even after surgery things didn't go to plan and I needed 3 surgical operations in the space of 4 months. The need for a 3rd operation was devastating to hear but it was Dickens' words that helped me through this experience such that it was more like checking into a hotel than going into hospital for surgery. He had provided me with such a mind shift that I was completely prepared and positive during the whole experience.
I had the pleasure of meeting Dickens in Sydney Australia during his
visit to the country in October 2017. I did not know who he was at the time but I could tell there was something special about this individual who left me with a really positive feeling. His communication skills are matched by his wealth of understanding about the power of the mind.  I soon realized that I had experienced a life changing and defining moment that has proven to be extremely valuable to me. I apply what he taught me every day and I am better for it.
For the first time I truly understand the importance and effectiveness of self-affirmation. I've always believed in myself but it wasn't till Dickens explained to me the power of the subconscious mind that I felt far more powerful and confident in my ability to take on anything that I face. People have often commented that they are impressed with my attitude and my approach to life, but now I feel I've reached another level and I know that I'm ready for what is to come… I've got this!
I'd like to thank Dickens for being the real deal and helping me in such a powerful way. I hope this inspires others to reach out to him and tap into their inner superhero.
Rachel Rino
I began training in February 2013. Since then, I have lost over 60 pounds, 4 clothing sizes and countless inches. I owe all of that to the dedication and persistence of Dickens. The results I've gotten from him haven't been all physical either. Mentally, I've never been in better shape. My self-confidence has grown while my waist has shrunk.
Alexa Maxewell
My name is Alexa.  I've been a member of Dickens Health & Fitness since January 2011 when I decided to finally change my life and get into shape with a weight loss and exercise program. Having never really been a member of a fitness center, I admit I found all the cardio and free weights a bit intimidating and confusing.  Fortunately for me, the staff and other members were very helpful and patient.  Since I started I have lost over 70 pounds and 51.75 inches overall.
Sharon Garbarino
I AM WRITING THIS TESTIMONIAL TO ALL OF THE PERSONS WHO HAVE TRIED ALL DIETS AND HAVE FAILED AT LOSING WEIGHT. I JOINED Dickens@d1healthandfitness.com On April 19th and to date I have gone from 149.8 pounds down to 135.8 pounds, following Dickens Fenelon, my nutritionist. I highly recommend his expertise in the field of nutrition to anyone who has diet and failed. I am following his program faithfully and work the program in conjunction with my own personal trainer. To all who are seniors, it is never too late. I am 66 years old and look better now than I did in my 20s. Join Dickens at NLP STRATEGIC COACHING TODAY"
I have been training with CJ for the last 3 years and during that time I can guarantee that he is professional and has an uncanny ability to motivate me to do things I never thought that I could achieve.  I have seen results that I was unable to achieve on my own.  CJ's guidance has given me confidence in my capabilities in the gym with the machines and how to maximize my time.
Desiree B
I have been working with CJ for sometime now and he has helped me transform my body into something that I could have only imagine. He has provided me with a wealth of knowledge to help me reach my goals and to go even further. He has helped me with nutrition, meal prep ideas, work out routines and supplements. Every training session we have together is always something new and challenging. CJ makes everything very manageable and is easy to communicate with. I would highly recommend CJ to anyone who is ready to change their body into something incredible. 
Desiree C
I'm so thankful for my Personal Guru! All my life I have been struggling with "yoyo dieting" with my weight going up and down and not being able to keep it down. I've tried this fad diet and that diet and every diet out there only to find myself at the same place. My Personal Guru has taught me so much about the key of eating a healthy balance of proteins, fats, and carbs. He always says " it's a marathon not a sprint " We all want to lose 20 pounds in 2 weeks but in reality it just doesn't work that way. Consistency is the way. So far I've lost 26 pounds in about 6 months and will give myself another 6 months or so to lose another 20. My Personal Guru will be there with me as I continue on my weight loss journey! I hope you decide to let him help you too!
Joseph G
After returning from a 7 day vacation in the Dominican Republic I looked at the photos and realized I needed to start an exercise program. This was September 2015. I decided a personal trainer could help me achieve my weight goal faster and most successfully.
I joined New York Sport Club in Deer Park, New York and CJ Raneri was my trainer. He took my measurements and weight and asked what my physical goals were. After listening to me he began counseling me. He developed a meal and exercise program that fit my busy schedule. I lost 12 pounds and 1 inch in the first month.
The exercise program that CJ designed for me challenged me but the results were not only physically rewarding but psychologically rewarding. My attitude became more positive. I became physically stronger. My skin became clearer. I slept better and actually started enjoying working out.
My training sessions with CJ were always fun, interesting, rewarding because he always expressed a true interest in my well being. He trained for a year until I relocated to Dallas, Texas in November 2016. He's even given me some pointers to maintain until I found a gym in Texas. CJ is a wonderful trainer because he enjoys helping people of all ages reach their physically goal.
In House Personal Trainers
Along with our NLP Practitioners and Dickens Fenelon(CEO), we also have a few professional In House Personal Trainers. These Trainers aren't you average "trainer". They have been thoroughly tested and certified by official agencies, As well as strict examination from Dickens Fenelon. "We have a unique approach that's been proven to really work" Dickens Fenelon. When you hire our Trainers you'll be getting the best in the business.
I am a NY based Fitness Coach.
Before getting into fitness I struggled with the same issues most women in America deal with such as body dysmorphia, eating disorders, low self esteem etc. Finding my passion in fitness has allowed me to overcome those issues and improve the quality of my life dramatically.
My vision started as a personal accomplishment to becoming a professional athlete (IFBB) and now my focus is to give back to my community and hopefully inspire others. My greatest pleasure is to guide clients on their fitness journey to realize their true potential and create the transformation they desire. I'm here to educate, motivate and revamp everyone I have an opportunity to work with.
My programs are customized specifically for each individual clients based on their body, goals and lifestyle while keeping their overall well being in mind.
ACE Certified Personal Trainer, 17 years
IFBB Professional Athlete, 7 years
Nutritionist, 13 years
BS computer engineering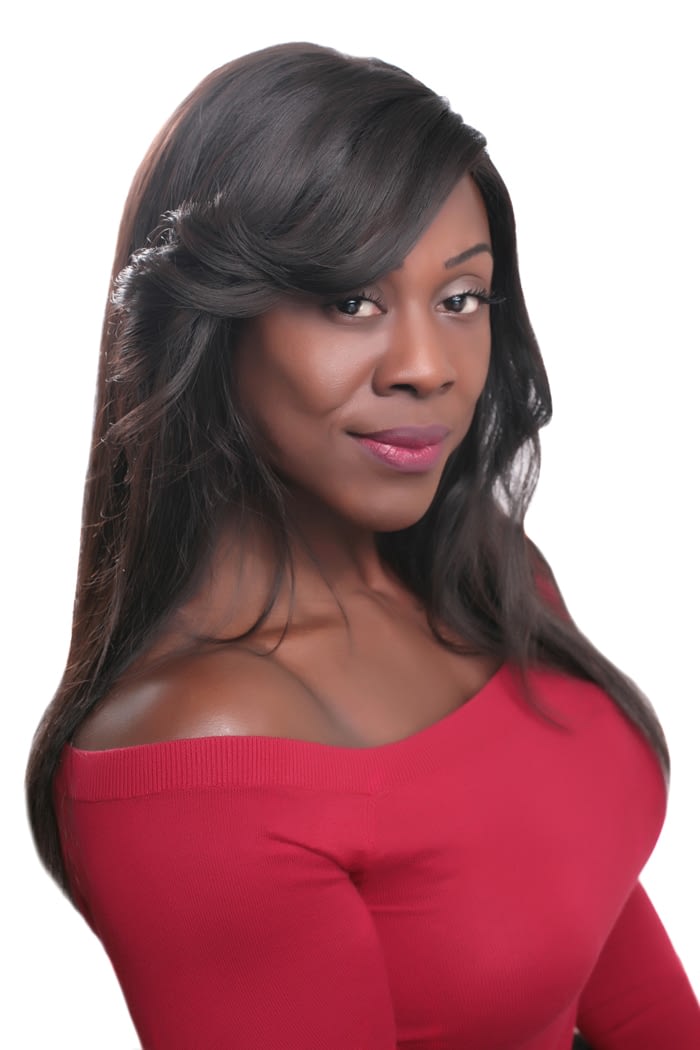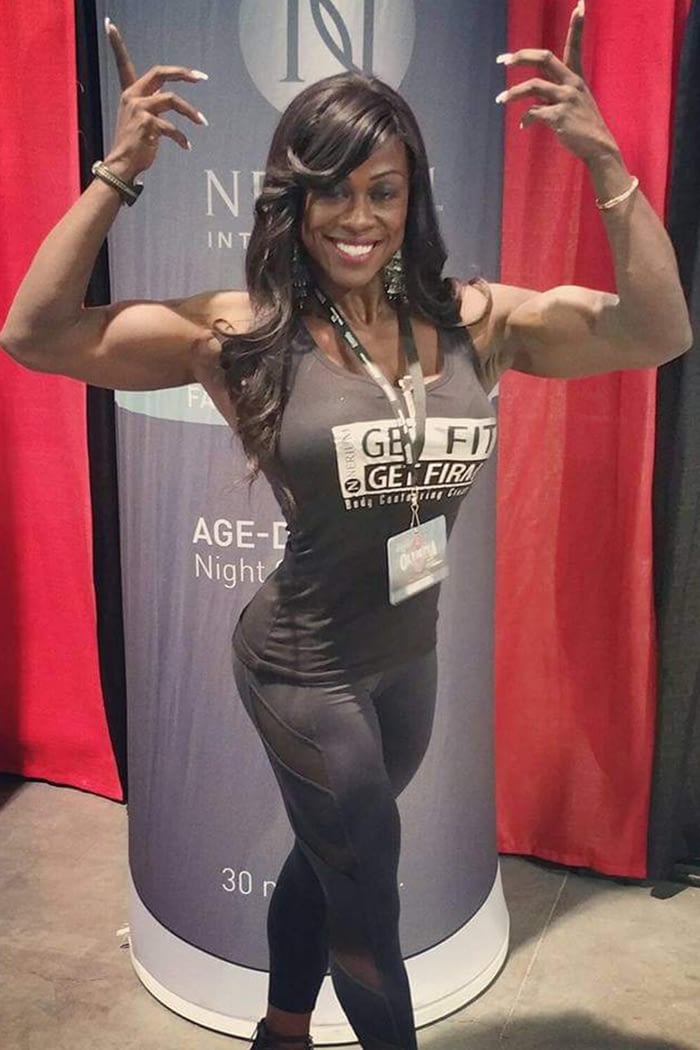 15 years in fitness industry as a personal trainer, personal training director, general manager and fitness manager
 On-line coach transforming bodies all over the world with over 200 clients, testimonials, which includes:
weight loss
bodybuilding
Contest prep-
men's/women's physique
women's bikini
anyone from competitors to people just trying to live a healthier lifestyle!
C.J. is passionate about health and wellness as well as fitness and nutrition. Prior to finding his love of health and fitness he was not interested in a healthy lifestyle. A series of life events brought him to learn all he could about changing his life for the better. C. J knows what it takes personally to transform oneself and the sense of satisfaction that comes from achieving one's goals. He takes seriously client interactions and believes in giving them the attention and unlimited support to help provide you with the support to achieve your goals. C.J believes in the importance of creating an individualized plan for your success and does not believe in "cookie-cutter" solutions. C.J strives to be someone that's relatable whom you can reach out to anytime with questions. One of his favorite quotes is, "I never said it would be easy but it will be worth it!"  Let us change your lives today. Al a carte programs available.
During individual sessions, he also trains alongside you, so you never feel like you're working out alone.
Nationally Certified Personal Trainer
Certified Sports Nutritionist
Reiki Practitioner
Functional Training
Fitness & Nutrition
Yoga
 Ambassador
Affiliate
Corporate Fitness Manager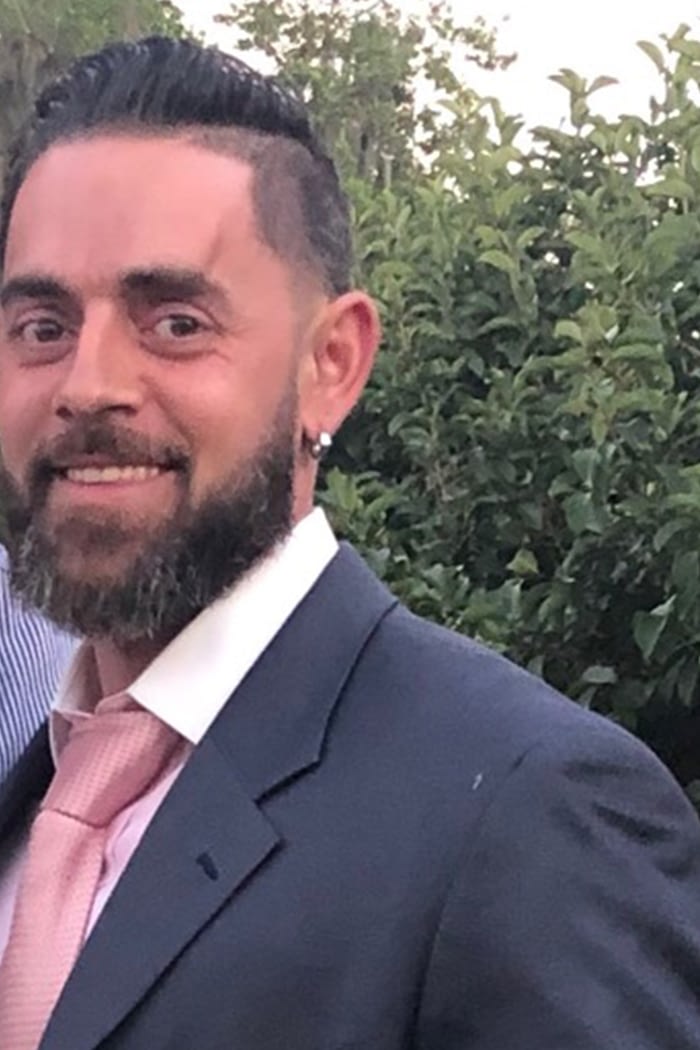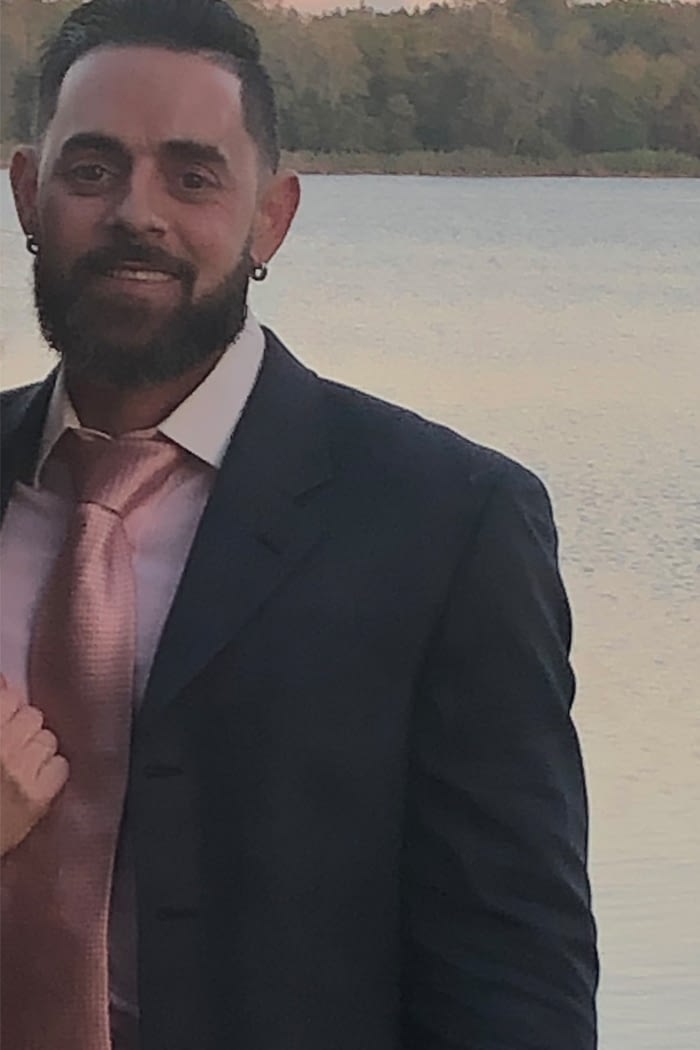 Click the link below to enter the members only section
*You will be required to enter a username and password
Browse through the programs below
to find out which one works best for you